Even though companies and customers are transitioning to newer channels to get in touch with each other (such as Messenger or Whatsapp), using the phone and making a call remains the primary way to get in touch with each other. Email is also a widely used method, however it is easy to read an email and not remembering to reply or to miss the mail entirely. You speak directly with a company or customer through the phone, which gets rid of both downsides of email mentioned above. Due to the fact that there is an active communication (during a phone call the attention is 100% aimed at the call) problems will be solved faster and questions will be answered sooner which is not the case when using email or a newer communication channel. Besides, using the phone adds a personal element as you are able to hear the other person's voice.
The phone training kit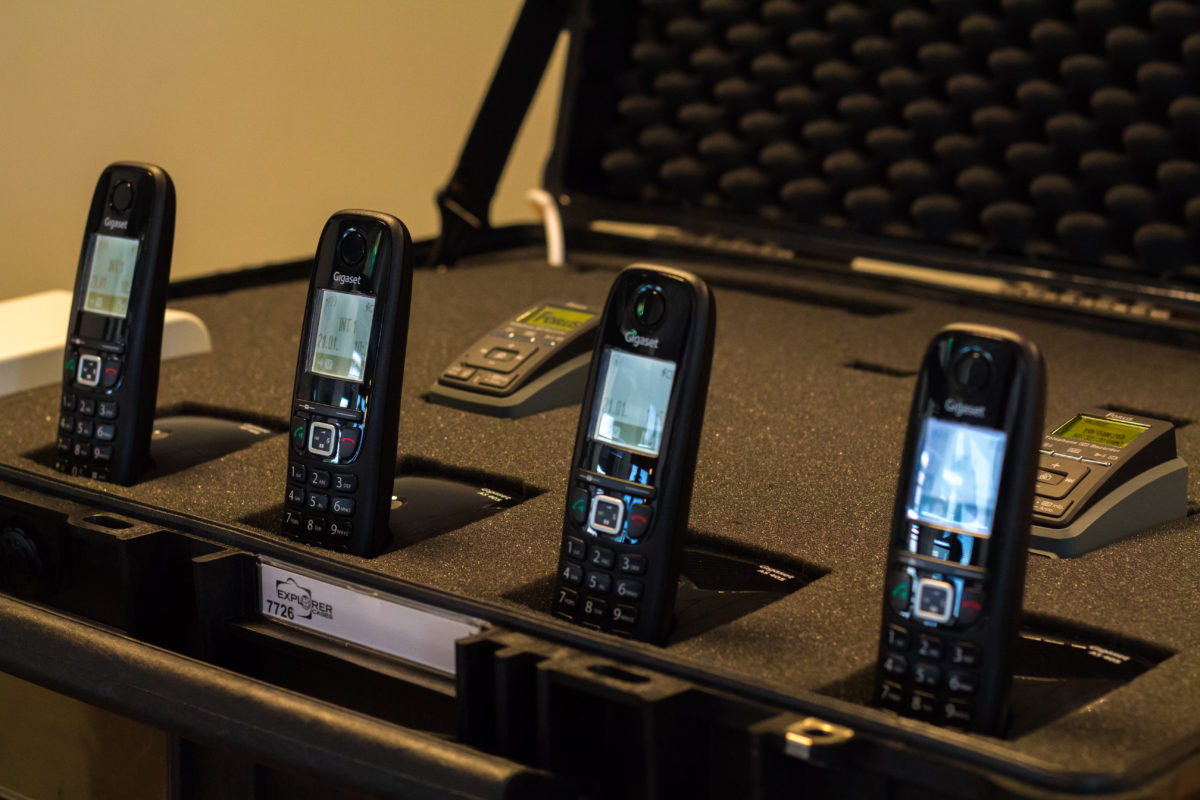 A phone training kit made by BPS International always contains, at bare minimum, two phones (these can be either wired or wireless), one recording device and one PBX in order to create the best real world simulation possible. The training kit comes in a solid case filled with pluck foam. The case's hard, solid outside prevents damage during transport and the pluck foam on the inside prevents the equipment from moving and keeps everything in place. The foam is cut to precisely match the dimensions of the equipment during production, thus making the finished product looks sleek without any visible cables (apart from the power cable).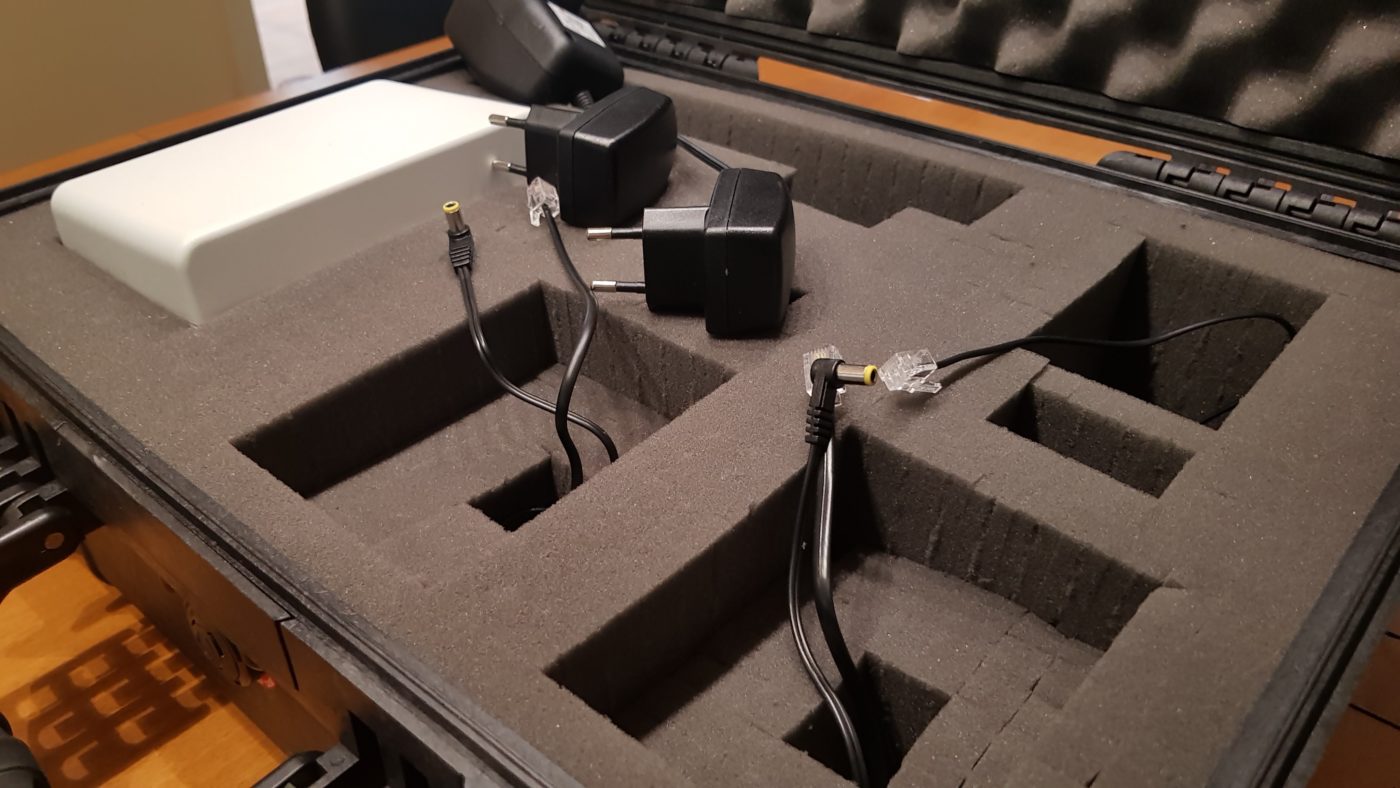 The included recording device will start recording once a phone call has been set up through the provided phones. Once the call is completed and the call gets hung up, the recording device stops automatically. Depending on the configuration it could be possible to playback recorded calls directly through a built-in speaker, in other configurations the training kit will be connected to a computer after which recordings can be played. All of our recording devices have at least one way to transfer recordings to a computer, after which they can be exported and used for further (third party) processing.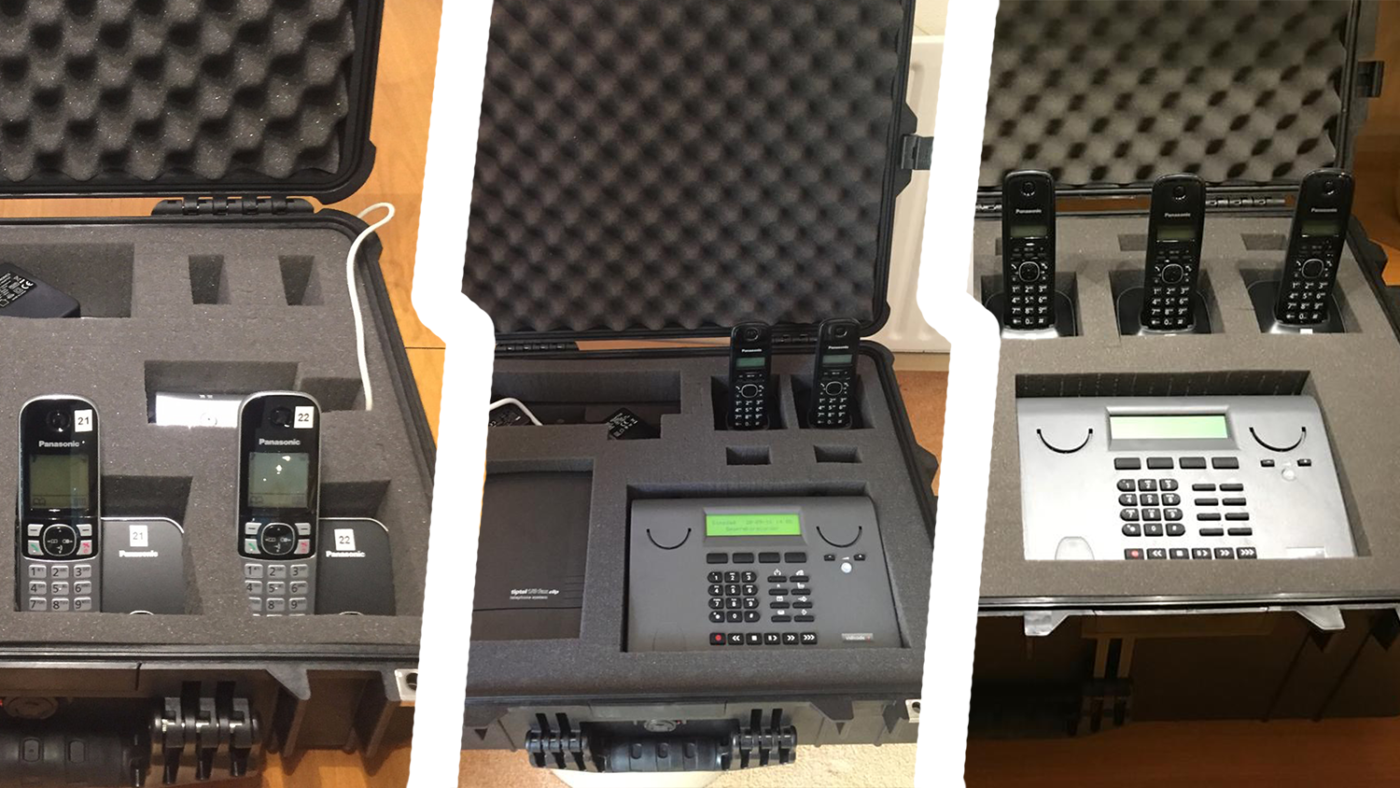 Train your employees
The telephone operator answering one of your company's inbound calls is most likely the first person of your company the customer ever speaks to. It is therefore crucial that the operator leaves a good impression by using proper phone etiquette.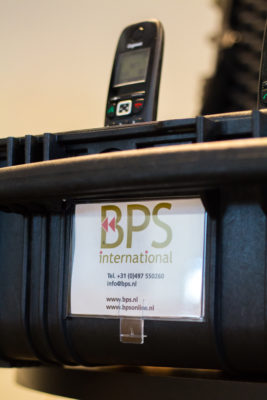 There are very complex systems available on the market which automatically record all phone calls of your employees and analyse and grades them using speech analytics. These systems are very expensive and therefore out of reach for most smaller companies. This is where our phone training kits excel – an extremely reliable and affordable solution for even the smallest companies worldwide. A massive investment to train your employees is no longer required.
Prepare your students for the future
We are not only contacted by companies, schools also have an interest for our training kits.
A recent Dutch study shows
(link in Dutch) that a staggering 38% of Dutch people between the age of 18 and 30 are afraid to use the phone to make a call. Business worldwide still require and expect people to make phone calls and being afraid to make a call can have a serious negative impact on someone's professional career.Students are able to identify and work on their weaknesses using our training kit with the help of a teacher or mentor. Working on these weaknesses while they are still in school or attending college can have a positive impact on the rest of their life. Making them aware of proper phone etiquette will help them with all future phone calls and the fear of calling will slowly fade away.Are you looking for a phone training kit?
Feel free to get in touch with us
to discuss the requirements of the kit and we will send you an obligation free quote. For more information and examples of recently made kits you can
visit the product page.