What is actually a fax server and what can I do with it?
Put simply, a fax server is a device that replaces your current traditional fax machine. The big advantage is that your current fax number continues to exist but that you no longer walk around with loose faxes but that you neatly receive the faxes in your email box. Naturally, this principle also works the other way around and you can also send faxes from your email client. We call this also "Fax 2.0".The advantages with respect to your old fax machine are therefore numerous;
You never have to refill paper in your fax machine
You never have to refill toner in your fax machine
You will never again suffer from a faltering fax machine
You can always quickly find your faxes by looking them up in your email client
You can send / receive your faxes from your laptop, tablet or smartphone worldwide
You pay a one-time purchase price and never have to buy paper, toner or other items
You can easily send faxes via email or forward a fax to other recipients
You can also send faxes from any application from which you can print
You can easily send fax mailings
Paperless faxing is environmentally conscious
As you can see from the above summary, the benefits of Faxing 2.0 are numerous and probably this list is not even complete.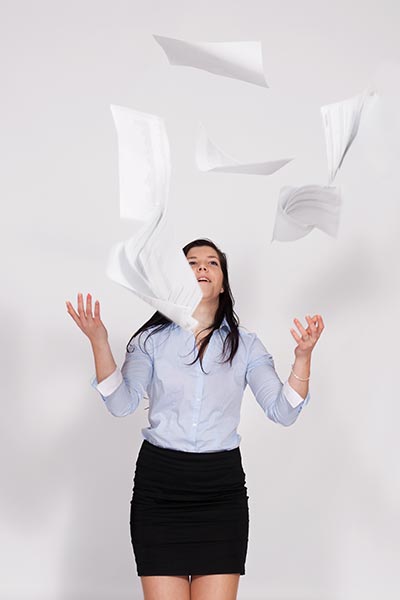 Installing a fax server requires some (basic) knowledge of IT, but beyond that, the job will be done quite quickly. You connect the fax server to your current telephone line and you connect the fax server to your LAN (your internal computer network). You configure the fax server to your needs (think of network data such as the IP address, the mailbox(s) to use, your fax number(s) and the users) and you are ready to start with Fax 2.0. Fax servers are available for analog telephone lines as well as for ISDN lines. We also regularly receive the request for fax over IP (FoIP) and although some fax servers manufacturers say they can we never advice going this way. The reason for this is that FoIP often causes problems. It often happens that telecom providers limit the bandwidth (to reduce costs), for speech this does not matter that much. After all, if the highest and lowest tones are filtered out, you can understand each other perfectly. A fax that is sent consists of beeps (which you have probably heard when you inadvertently called a fax number with your telephone) and this is where the problems arise. If (a part of) the beeps are filtered out, the fax has become unreadable, which will result in an unreadable fax or an error message from your fax server.We have a complete range of fax servers
which you can find here.